23 Sep

4 Websites That Inspire a Web Developer

I'm often asked 'What websites do you like?" or "What websites do you use everyday?". I'm going to slap down 4 sites here for you, 2 of which answer the first question while the other two answer the second.

I like to think I keep on top of current trends in Web Design and Web Development, however, to do this I clearly need some form of go-to reference for these sorts of things. For me, one of the best websites around is www.Awwwards.com who provide a daily Site of the Day breakdown based on staff and user voting. The site basically provides an endless stream of awesome looking designs and concepts that are not only look tight, but are also inspirational.

It just so happens that one of the Site of the Day winners, www.antonandirene.com, is also right up there on my inspirational list. I love the simplicity and use of animation. I highly recommend you check it out for yourself.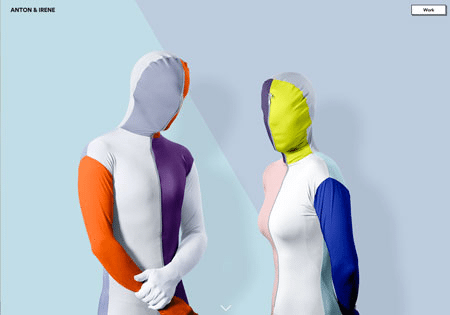 Once you've availed yourself of sites above, mosey on down to the next two.
I'm sure there are a lot of people out there who use these sites daily, but that doesn't make them any less awesome. Being a web developer/nerd, I've been using speedtest.net for what seems like eons. In fact it all started in 2006 and as of this year has completed over 7 billion internet speed tests. That's over 1 test per homo sapien on this earth, impressive even to a web developer!
If you haven't heard of this next site, I'm positive you've been living under a rock. Netflix (www.netflix.com) launched in Australia earlier this year, but has been available overseas for a number of years now. It's sole purpose is to deliver high quality streaming videos and tv shows directly into your eyeballs. There are lifetimes of content to be streamed to whatever smart device you currently have. I love the fact that no matter what device I'm using it's virtually the same interface. This makes it easy to use and familiar no matter what I use.
Now, if only NBN would hurry along ……