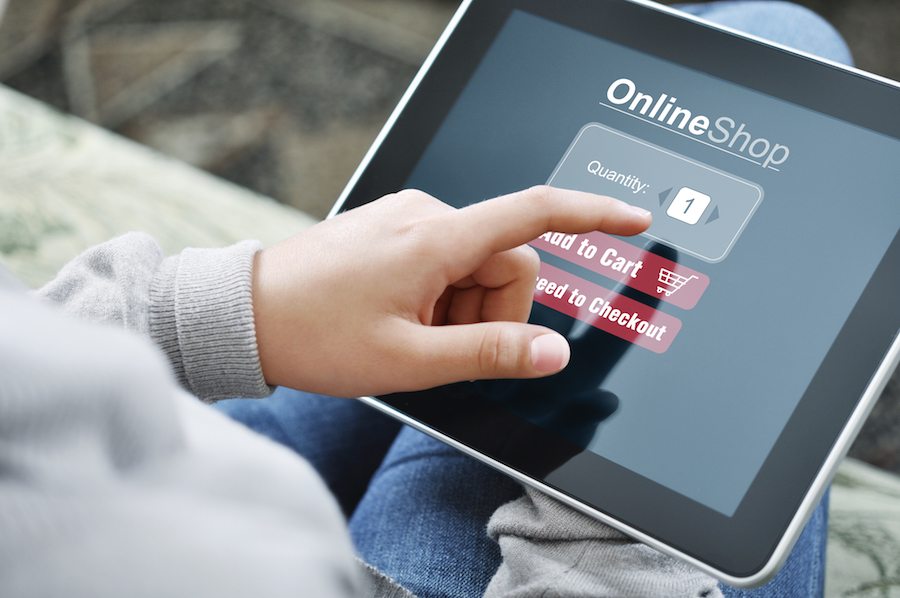 18 Nov

Don't Lose Out On Holiday Sales! Here's How To Prepare Your Site!

Posted at 05:51h

in Uncategorised

With Christmas right around the corner it's absolutely essential that your ecommerce website is prepared for the orders it's (hopefully) about to be inundated with.

The last thing you'd want is to lose out on business during the busiest time of year because of something small you could have easily prevented. To help you prepare we've put our heads together to come up with a list of recommendations that will ensure you don't miss out.
Mobile-friendly. Seriously. We've been warning you for months and months and if you haven't yet acted now is the time. Projections say a whopping 30-35% of shoppers will complete their purchases on mobile devices this year.
Traffic. We've seen it before, if your ecommerce site isn't ready for higher amounts of traffic and goes down you'll lose out on precious sales.
Site Speed. People have less and less patience these days, make sure your site is loading at a reasonable pace to minimise people clicking off.
Plan for sales/discounts. If you're going to be discounting any of your products be sure to keep your site as accurate as possible. It will be incredibly difficult to go back and have to refund customers should your site not align with your current offers. Get it right the first time.
Plan ahead. Do your best to ensure your social media and blogs are all prepared prior to the start of the season. You'll be too busy to update once the shopping gets into full swing but it's important to keep everything moving forward. Write out your posts and blogs ahead of time and schedule them to avoid forgetting them.
Get your campaigns done now. Any major Christmas campaigns should be done well in advance so you have time to review and approve concepts and artwork long before they need to be uploaded to your website and social media pages. Get started today to avoid missing your opportunity.
Consider sending Abandoned Cart Emails. You know all those carts left abandoned may not be lost sales, your customers may just need a reminder. They're busy too after all!
Remember customer service isn't just 'in person' anymore. You need to have someone regularly checking your social media pages direct messages and comments, checking emails, voicemails (snail mails? Probably not) but the point is, make sure someone is checking everything and responding promptly to all requests.