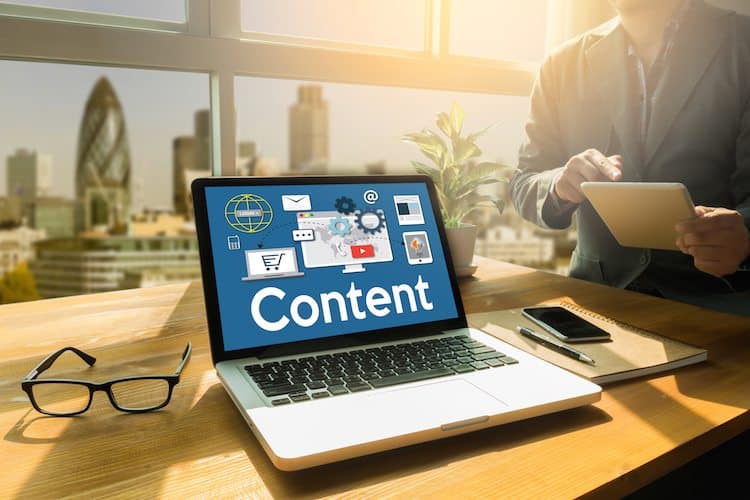 21 Dec

Increase customer loyalty using digital media to enhance brand engagement

Your reputation and the loyalty of your customers, depends on your engagement with both the online and offline community. That is why digital media has become such an important part of the marketing world, because poor online engagement can actually break a business's reputation.

No longer can businesses simply rely on good customer service to encourage loyalty, because with the internet, shoppers now have a multitude of online resources at their fingertips. This means that businesses need to focus on how customers choose to interact with their brand and how these choices effect their brand's reputation and the loyalty of their customers.

So the issue is that digital media, which includes videos, websites and social media, have changed the marketing power base from the 'company' to the consumer. Some business owners however, tend to ignore the influence of digital media, focusing on providing a better service to their customers, and others believe that it is the nirvana of the marketing world. So who is right?
Multi-channel engagement builds customer loyalty
It is not a question about the importance of digital media, instead it is an issue about how best to engage with consumers in the digital age. A reputation is founded on a business's honesty and integrity, the quality of their customer service, and in their products or services. However, this all depends on reaching consumers and this is where your positive brand engagement comes in.
Brand engagement is a multi-faceted beast with some shoppers preferring one medium over another. This is why understanding your customers, who they are, what they like and dislike and what pushes their buttons, gives you a powerful foundation for effective engagement and growing brand loyalty.
Many businesses now realise that understanding the type of media that most engages consumers with their product or service, is a sound strategy. Having a reputation for clear communication, and understanding what works and what doesn't work to engage consumers, is an essential step in optimising a consumer's brand experience. Check out our blog on Is your brand experience Forgotten for some helpful tips.
This requires that you don't focus on digital media to the exclusion of all other types of media. Instead, you use a deep understanding of your customers to truly engage with them across multiple channels. This engagement requires a mix of both technology and creativity, and will sometimes focus on digital media and other times on more traditional types of media.
You need to recognise that technology is simply a tool, and if you don't understand your customers, the tool can be as high-tech as you want, but it will never work.
The power of mass personalisation in the digital space
Mass personalisation is when a company tailors their brand engagement to their customer's tastes and preferences. This can involve showing shoppers specific advertisements or web content based on their search history, geographic location, gender or other type of demographic. Targeted advertising means that you can use a variety of digital media to instantly connect with a particular audience, building your reputation as a company that cares about their customers.
Two of the big brands that use these targeted marketing concepts to increase brand loyalty and connect with their customers, offering them a tailored shopping experience, include Amazon and Netflix. You might have also noticed that Google has jumped on the mass personalisation band wagon, using your online shopping and search history to present related advertisements when you are online.
This type of marketing goes way beyond good customer service, effectively building brand loyalty and enhances your reputation as a 'customer friendly' company. Of course, without a solid brand as a foundation, your efforts at building a strong reputation and increasing the loyalty of your customers will likely lead to failure.
So if your brand identity is not up to scratch, and you think you may need some help, contact Chilli and let one of our experienced team members assist you to build you a brand that will stand the test of time.