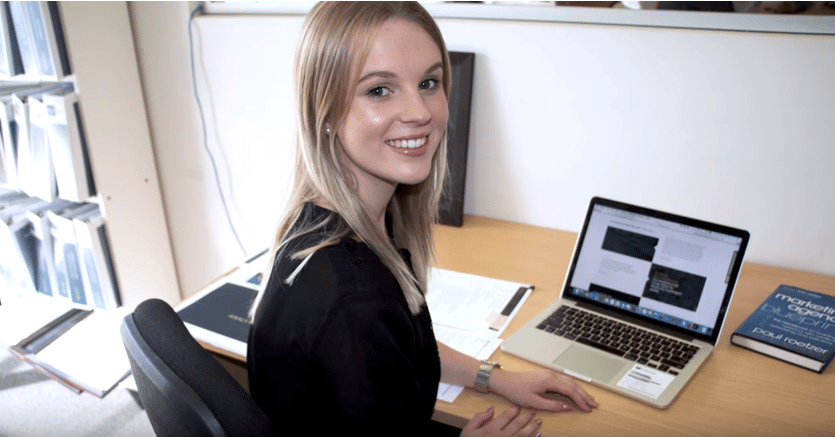 10 Jun

Intern Em Experiencing the Chilli Difference

Being an intern is no easy feat. There are a lot of skills you need to learn, deadlines you need to meet, cryptic instructions you have to decipher and coffees you have to make…but sometimes when you're really lucky, you get an incredible intern.

Chilli has recently been fortunate enough to have a lovely such intern, Emily who picked up everything we threw at her in record time. And while we didn't really ask her to make us coffees, if we had—she probably would have made them like a professional. That's just the kind of girl she is.  It has been a wild and crazy busy six months but we've loved having her on the team through it all! With new clients, new projects, new initiatives we definitely needed the help and Emily has been all that and more. As our Director, Darren Blake likes to say…you can teach a lot of things, but you can't teach passion.