sunshine coast
Marketing advice
Experience the Chilli Difference with our complimentary Marketing Discovery Session!​
We are dedicated to educating business owners and helping brands grow.
We believe in functional and actionable solutions to achieve real results.
Grow your business with trusted marketing advice!
Here are 3 reasons why you will love this session:
We will introduce you to a formula and framework for predictable growth and start you on a path to accelerating the growth of your business.
We are always looking for opportunities to help business owners like you achieve your goals through intelligent creative marketing advice. Our mission is to provide our clients with a predictable, sustainable and measurable approach to their marketing.
In this no-obligation session, you will get valuable insights into the untapped opportunities for growth within your business. 
That's why we have put aside a limited number of complimentary Marketing Discovery Sessions with our Director, Darren Blake. Chilli is the Sunshine Coast's longest running family-owned and full-service marketing agency and has been helping businesses grow since 1993. We don't talk about how good we are, we show you. 
We've been transforming businesses for the better part of three decades.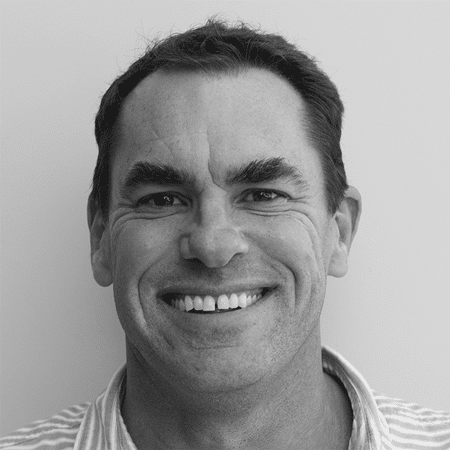 Darren's expert marketing advice is second-to none and his passion for helping businesses achieve their growth goals is the driving force behind Chilli. He is a sought-after business expert on the Sunshine Coast, having taught a range of tertiary marketing courses and facilitated countless workshops of all shapes and sizes.
Book your complimentary Marketing Discovery Session
Fill out your details to take the first step in growing your business.