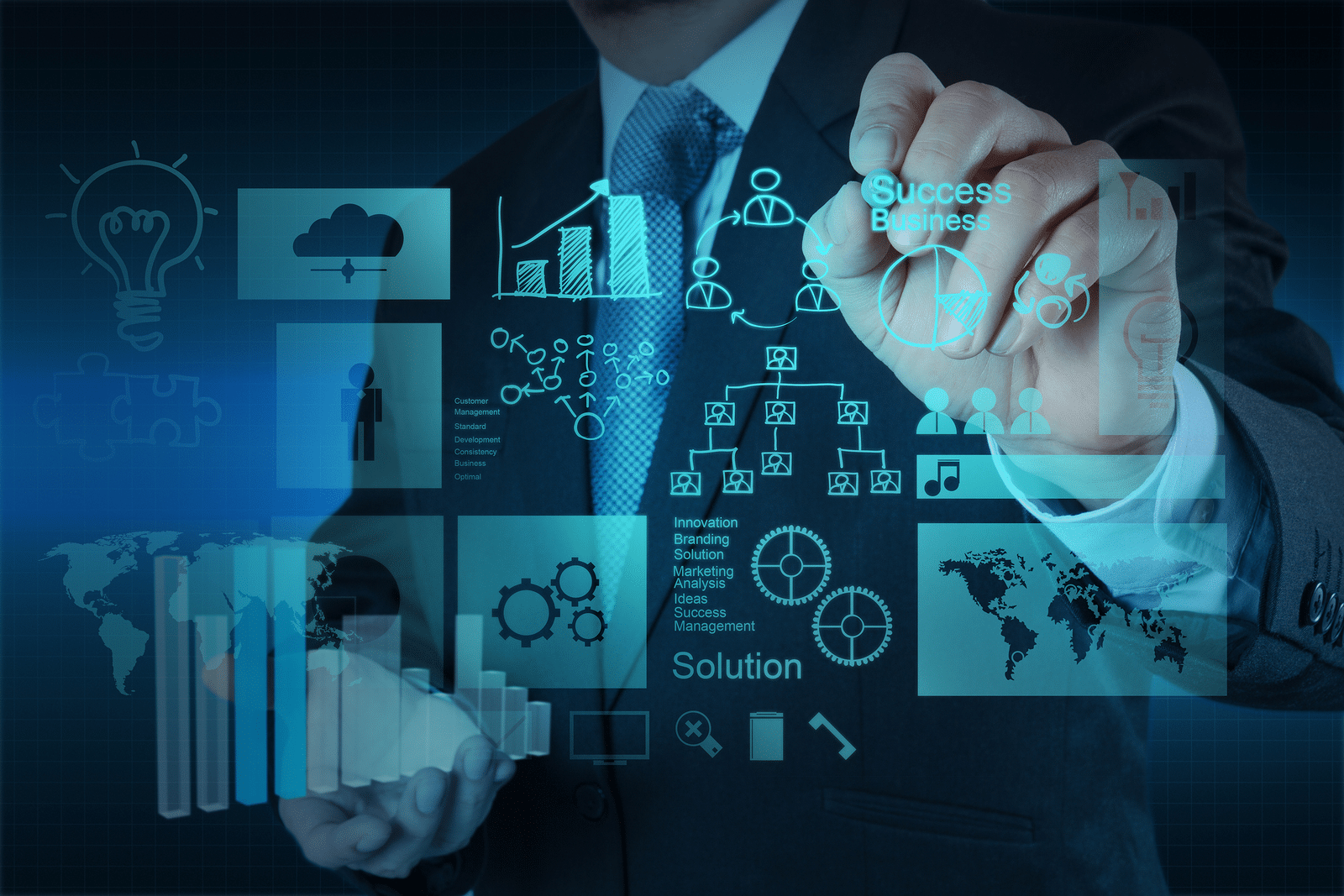 26 Jun

Why you should care about your digital marketing stats

It's 2015 (last I checked) and it's more important than ever that you are all over the analytical data associated with your digital marketing initiatives. Marketing strategies have dramatically evolved over the past two decades, and to support this evolution we have a myriad of facts and figures that we can and SHOULD consult frequently. From basic website visitor figures, to more complex lead conversion statistics and extended click tracking, we now understand the mindset and behaviour of our clients more intimately than at any point in commercial history. Are you making the most of this new found information in your business?

In a world driven by efficiency it is critically important that you get the best bang for your buck EVERY TIME.

What kinds of digital marketing stats can you track/analyse? While this is by no means a comprehensive list, it should give you some insight into the depth of analysis you can have access to:
Page views
Browsers and operating systems
Referrers
Visits and visitors
Network information (speed, hostnames, locations)
Geographical location and language
Email clicks

Behavioural usage patterns

Contact form conversions

Lead acquisition details (how the user found you)
Utilising analytics tools, technologies and detailed reporting across all your marketing activities can help you achieve a number of objectives:
Improve marketing performance and ROI (Return on Investment an exciting buzz word)
Gain better visibility into your sales funnel, process and conversion 'best practices'
Draw correlations and make predictions for future programs and activities
Attribute marketing effort effectiveness across channels
Enhance customer lifecycles
Accelerate interpreting results and deriving actionable insights from initial data collection efforts
Gain executive level buy-in and support for recommended budgets and programs
Improve competitive analysis
I'm confident you value your time as high, if not higher than any other commodity in your business. Why waste any time or energy on a marketing strategy that misses the mark? Ensure you track everything you possibly can so that you can be empowered to make the right marketing choices going forward.
Need help setting up your analytics strategy, choosing the right tools and technologies, using the the right digital marketing stats and/or creating and analyzing reports? Contact Chilli today! Be sure to like us on Facebook to keep up with the latest marketing, design and communication tips and trends.