The Sunshine Coast marketing industry is unfortunately totally unregulated. This means anyone who calls themselves a marketing guru, usually, a self-proclaimed genius, can open up shop and begin trading.
With the services we offer as an industry, we are not dissimilar to a financial planner, our clients allow us to manage their marketing investments and expect a return on the investment. Would you use an unqualified, inexperienced financial planner to manage your money?
The Chilli team are all in-house, full time employees (no contractors) and collectively boast the following credentials:
Formal Education:
Bachelor of Design and Communication
Bachelor of Science
Bachelor of Business

Major in Marketing
Minor in Social Media

Bachelor of Advertising and Marketing
Masters in Management
Diploma of Business (Major in Advertising)
Advanced Diploma of Project Management
Memberships:
Australia Marketing Institute Professional Member
QLD State Committee of the Australian Marketing Institute Member
Certifications and Accreditations:
Google Search Ads
Google Display Ads
Google Shopping Ads
Advanced Google Analytics
Facebook Blueprint
Semrush SEO Toolkit
Advertising Specialist – Vetassess
Copywriting Specialist
Content Marketing Specialist
Email Marketing Specialist
eCommerce Marketing Specialist
Social Media Specialist
Customer Value Optimisation
Customer Acquisition Specialist – Paid Traffic Mastery
Search Marketing Specialist – SEO MasteryCopywriting Specialist
Elementor Pro
We are now a DigitalMarketer Certified Marketing Agency Partner!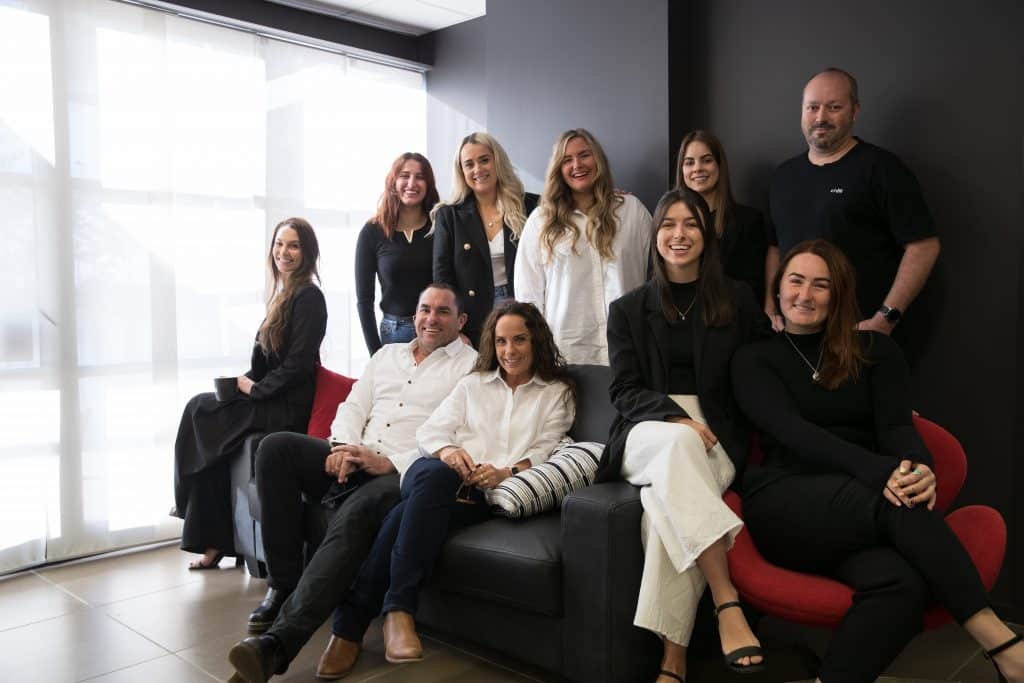 Not only can you be comforted by Chilli's track record and 26 years in business and marketing, but we are excited to announce we have joined forces with US-based company DigitalMarketer as a Certified Partner.
Chilli is one of only 6 companies in Australia who are certified with Digital Marketer, and the only certified agency partner based here on the Sunshine Coast; which is very exciting for our team.
As a local business, servicing local and national businesses, we want to offer not only our expertise, but the experience and tools of a global organisation, so we can get the absolute best results for our clients. Being a DigitalMarketer Certified Agency lets us do that and more, ensuring we are always serving our clients with the latest in marketing tactics and tools.
We chose to partner with DigitalMarketer because in an unregulated industry such as marketing, it provides another layer of certification and tangible recognition for the experience, skills and services we are well-equipped to deliver in-person and virtually.
"We are delighted to have Chilli as a DigitalMarketer Certified Partner," said Ryan Deiss, CEO of DigitalMarketer.
As a DigitalMarketer Certified Partner, Chilli has been trained, tested and certified on DigitalMarketer's globally praised Customer Value Optimisation process. This, coupled with our already impressive list of specialties, enables Chilli to provide businesses with a well-tested, clear and concise approach to their marketing.
To book an appointment to see how Chilli can help your business flourish, reach out to Darren via phone on 5437 7788 or email info@chilligroup.com.au