SUNSHINE COAST digital marketing agency
At Chilli, we are your Sunshine Coast digital marketing agency. We have Google Ads specialists, SEO know-it-all's and social media guru's who can get your business noticed.
Basically, we have a team of digital marketing masters! Let's work together and promote your brand across Facebook, Google, Youtube, LinkedIn and more. We can put together a digital marketing strategy for you to implement, or we can do it all for you and report some amazing results; whatever you need for your business.
We will work with you to understand your goals, create strategic plans to achieve them, and then guide you through their execution. Sunshine Coast social media marketing requires a well thought out strategy in order to compete and dominate the online space, which is why you need Chilli. It's what we do.
Whether you are a busy small business owner who needs help with day-to-day management of your social media accounts, or a major corporation who needs strategic planning, we're ready to take the lead. So let's work together to get everyone on the team up-to-par. We promise you won't look back.
So, if you're looking for a Sunshine Coast digital marketing agency and you're ready to chat about how we can get you better results; give us a call or send us your questions today.
Need help with your digital marketing?
Fill out your details below and our team will be in touch.
The reality is, Google doesn't want you to organically rank Number 1 on their search platform, they want you to pay to be there. The advantage of Google Ads and Search Engine Marketing (SEM) is as a numbers game, it is completely measurable; therefore, you and your business can reap great rewards, providing it is well managed. At Chilli, we are Google Ads accredited, have the experience, and we think outside the box with regard to how we advertise your business online.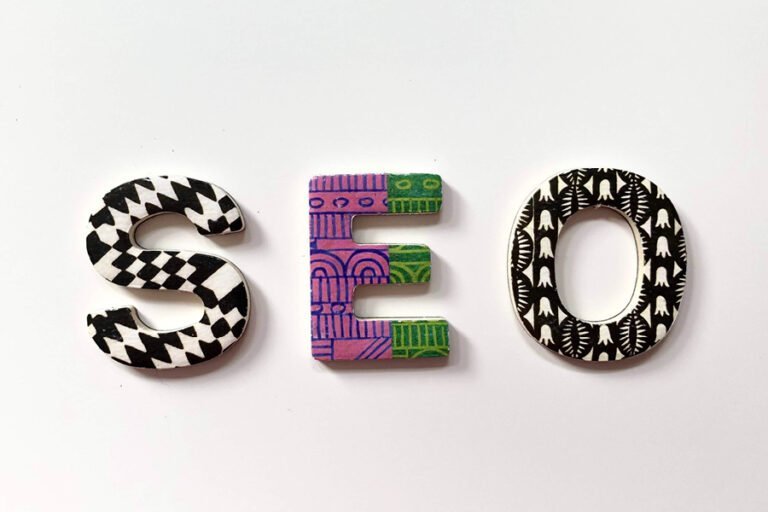 Now you have a great website, it's time for some results! We assist many of our clients with both Search Engine Optimisation (SEO) and Search Engine Marketing (SEM) needs. We build SEO-friendly websites and then often manage them ongoing, assisting our clients in getting a measurable return on their online investment.