Social Media advertising is a key component within any digital marketing strategy and with any strategic content, Facebook marketing is involved. Facebook has evolved tremendously in the past decade to the point where you might almost need a degree to truly understand and use the platform to its full advantage.

The ever-changing platform can be pretty confusing in the realm of digital advertising, especially when you come across terms like boosted posts and Facebook ads. You might be thinking, are they not the same thing? Well no, but they sure do sound like it. So what's the difference?
What is a boosted post?
A boosted post is a regular Facebook post on your page's timeline that you pay to reach a wider audience of your specifying choice. This form of social media marketing is a little less complex than Facebook Ads and doesn't have the complex set-up in Ads Manager. The boost button takes away the customisation features of an Ad but still allows your content to show up in your audience's newsfeed as an ad. Boosted posts are an important aspect of your Facebook marketing strategy, they help your content reach perform better and reach your target audience. The Facebook boost post button is the quickest and easiest way to push your content in front of more users and can be done within minutes.
Boosting a post allows you to:
Select a target audience
Select a maximum budget
Select the length of time you wish to run your ad
What is a Facebook Ad?
Facebook Ads are created under Ads Manager and will appear as a 'Sponsored' post to the audience. The most significant difference between Ads and boosted posts in digital advertising is the range of campaign goals, the ability to edit the optimisation and delivery, to select the placements the ads are going to be shown, create different ad sets and creatives for each specific audience, select how you pay for your ads (e.g. auction or fixed price), create specific dynamic retargeting or cross-sell campaign, other than the huge range of analytics data.
Not only that, but you have the freedom to be as specific as you like with defining your audience through metrics such as age, gender, location and interests, as well as creating custom audiences. With this form of digital advertising, you have the ability to format ads in the form of carousels, slideshows, custom call-to-action buttons and more.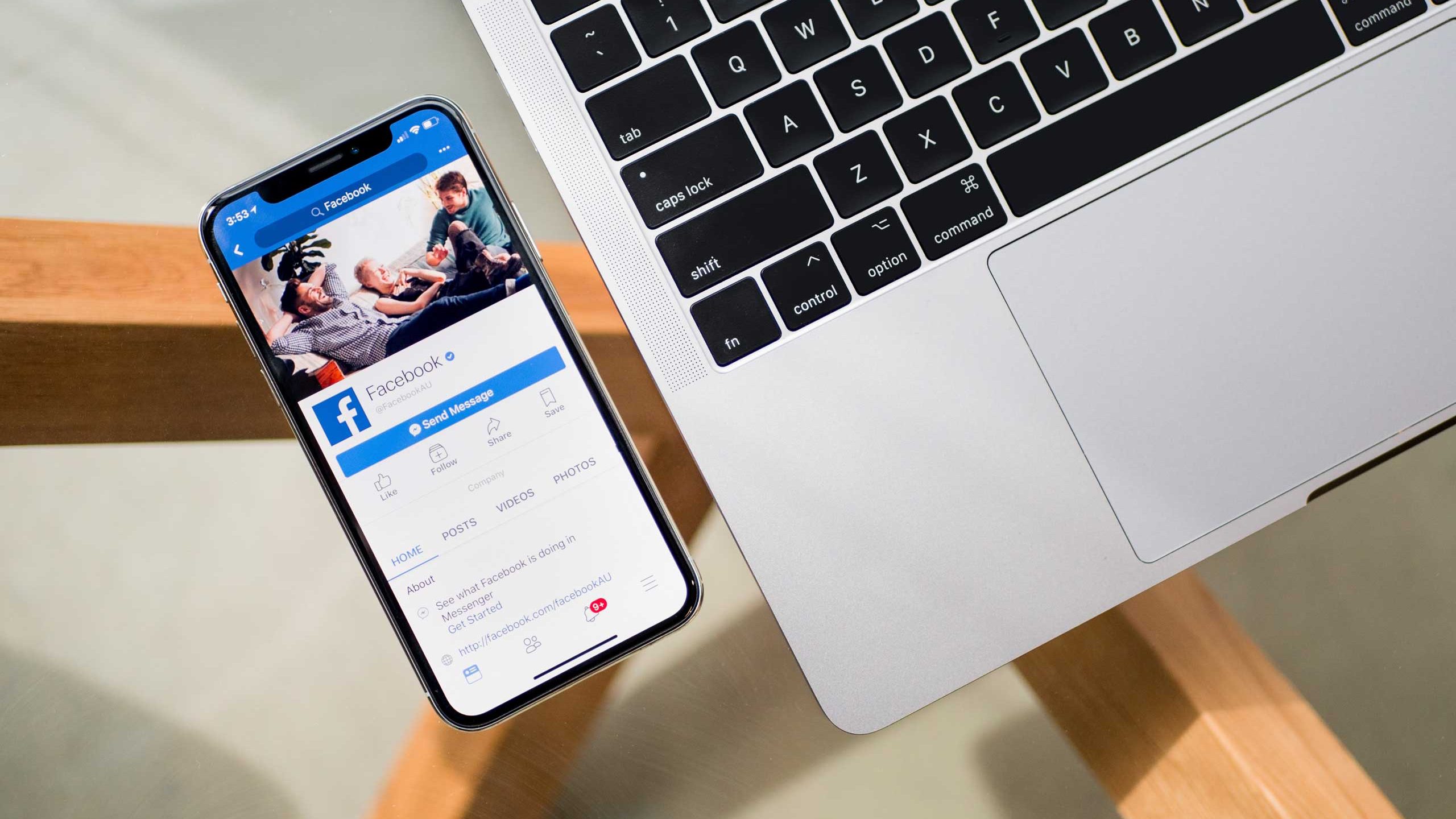 What should I use in my advertising strategy? Facebook Ads or Boosted Posts?
This part really depends on your marketing objectives and campaign goals. It's also dependent on your short-term and long term goals. Facebook Ads offer more control and options and are ideal for a more immediate short-term outcome translating into leads or conversions. On the other hand, boosted posts are suitable for the long term goals as they are about building brand awareness and improving your brand's general digital presence.
Boosted posts are great for:
Building brand awareness
Engaging your audience
Page Likes
Shares
Comments
Whilist Facebook Ads are best for:
Website traffic
Website conversions
Video views
Shop orders
Page Likes
Building brand awareness
Lead Generation
App Installs
If you are not sure where to start with your Facebook advertising campaign or just want to generate leads with Facebook ads it might be time to seek some advice from online marketing specialists. Chilli is a digital marketing agency on the Sunshine Coast and can help you improve your digital presence. Contact our team of intelligent creatives to see how we can help you improve your digital presence.