As a marketer for a leading education provider, you are always looking for ways to engage with your community while increasing student leads and enrolments. Implementing a consistent marketing strategy is crucial in connecting with potential students and enriching the learning experience.
Similar to broader marketing trends, there are a number of education marketing trends to help schools stay ahead of the game and excite their community. The key is tying your organisation's messaging and creative content to your objectives.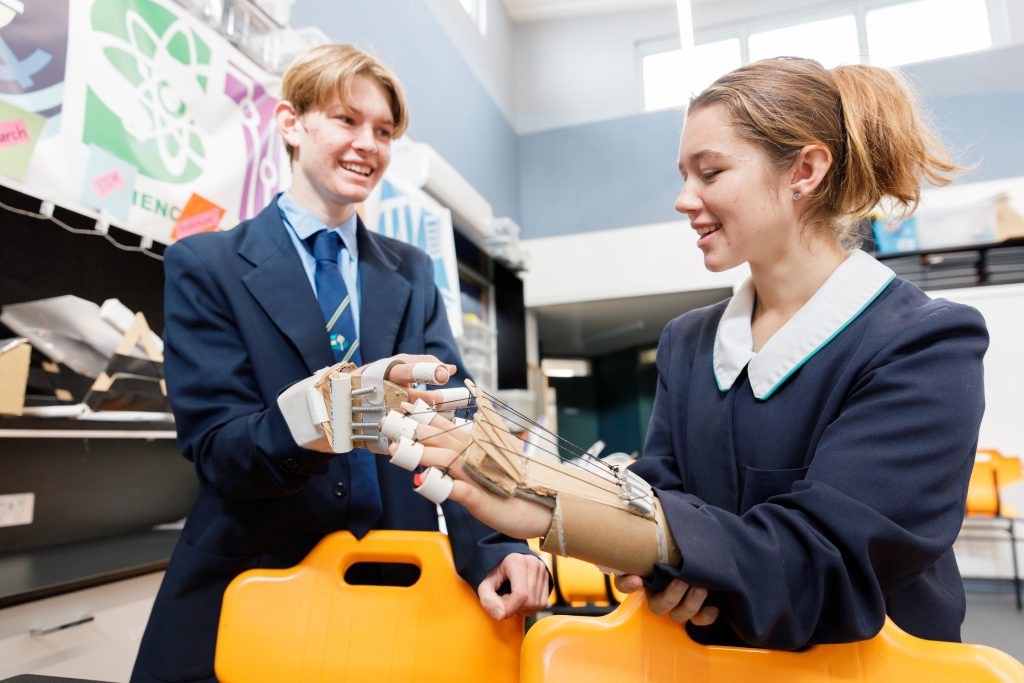 Education Marketing Trends
Here are six trends to help you connect with your community and achieve your goals.
Virtual tours
In 2020, education marketers learnt the value of harnessing every digital opportunity. Schools began testing virtual tours as a way to show prospective students their campus when open days were not an option. When shared online and marketed effectively, virtual tours can expand your school's reach by thousands. It's also cost effective and can provide you with valuable leads.
2. Build a community on social media
Facebook and LinkedIn are great tools for businesses and brands to build an online community. For schools and education providers, it's an extremely valuable platform to communicate and engage with parents, families and students. Posting regular and relevant content like videos of sporting days and awards ceremonies helps improve communications with your community and excite parents about what their children are up to.
3. Livestreamed video content
On the topic of video content, livestreaming is another great asset for schools in the post-COVID landscape. End-of-year ceremonies, performances and other events can all be livestreamed on social media or your website for families near and far to watch and enjoy.
4. Improve your website
Like most businesses, schools and education providers need a great website to represent their community and offerings. Your website is often the first point of contact you will have with potential student leads and parents, meaning you need to leave a great first impression.
Websites for education providers should be responsive, professional and SEO-friendly with a clear call to action. Do you want potential leads to book a tour of the school or get in touch about enrolments? Making the next step clear for your website visitors is key.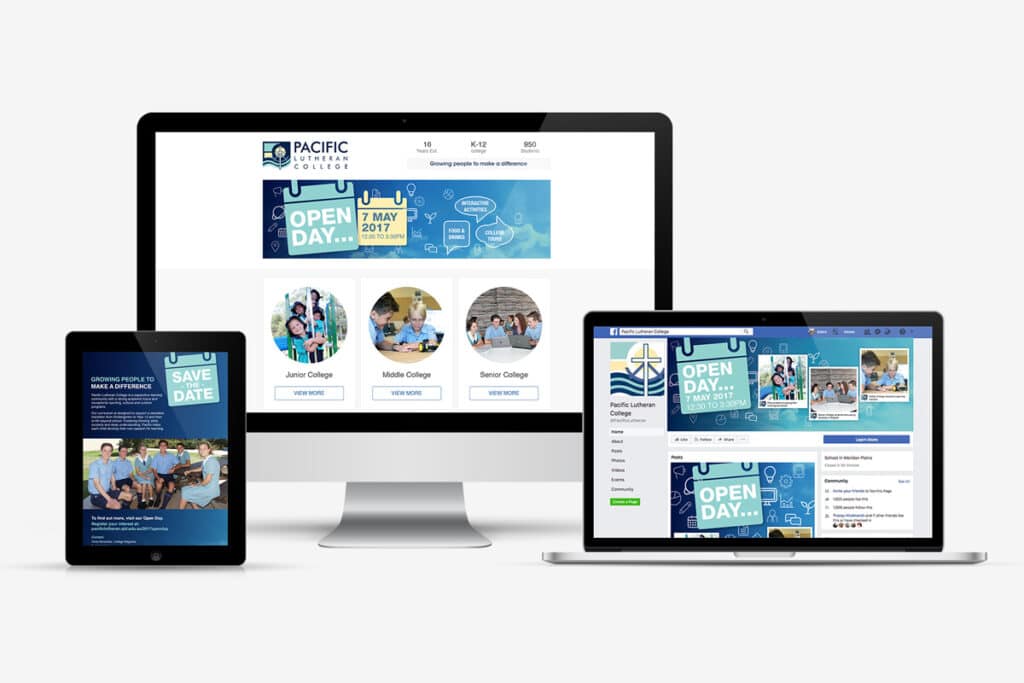 5. Sustainability is key
We have seen millions of students skip school in recent years to demand action against climate change. Did you know that at least 80% of students want their school to be doing more towards sustainable development? Showcasing your commitment to sustainability through promoting eco-friendly aspects of your school will go a long way in engaging with your community.
6. Communicate regularly with relevant email newsletters
Gone are the days of resource-heavy weekly school newsletters. Emails are a low-cost and proactive communication tool that every school should be using for their advantage. You can take the simple approach of monthly, school-wide communications or keep your content relevant with newsletters targeting different year levels or groups. Parents of students in Year 12 don't want to read about the Year 7 awards, they want to know about how to maximise their child's chances of getting a great HSC or how the school will be celebrating graduation.
Running a school is not unlike running a business. Effectively marketing your school's community means knowing your audience and how they consume information.
Using these 6 education marketing trends will help you build long-lasting learning journeys and enrich the student life-cycle management at your school. Interested in learning more? Contact Chilli today for all your education marketing needs.